WE MEET DIVERSIFIED LOGISTICS DEMANDS FROM EVERY ANGLE,
SENSING THEM WITH A POWERFUL ANTENNA, ACCESSIBLE AROUND THE WORLD.
---
WAREHOUSE FOR IMPORTS OF GOODS
We provide sophisticated distribution processing service like computerized inventory control.
Koyasu Warehouse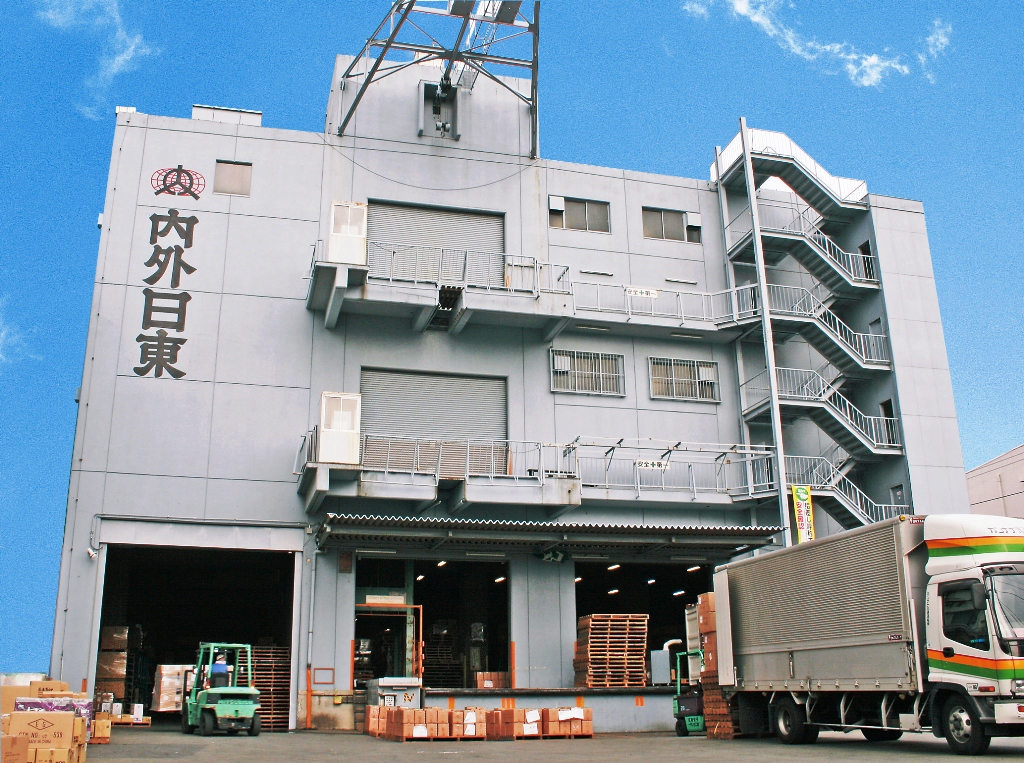 Land size : 3,161m2  Total storage space : 4,759m2
---

WAREHOUSE FOR DANGEROUS / HARZARDOUS GOODS & TRUCKING

The warehouse is proud of much experience in storing imports / exports of dangerous goods
with accidentfree devices and computerized inventory system.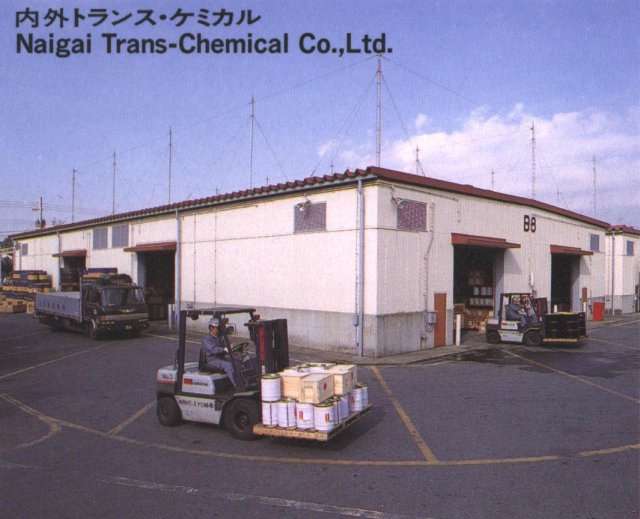 Land size : 3,960m2 Total storage space : 980m2
A 200-vehicle fleet is serviced on a regular basis, providing safe and punctual transport.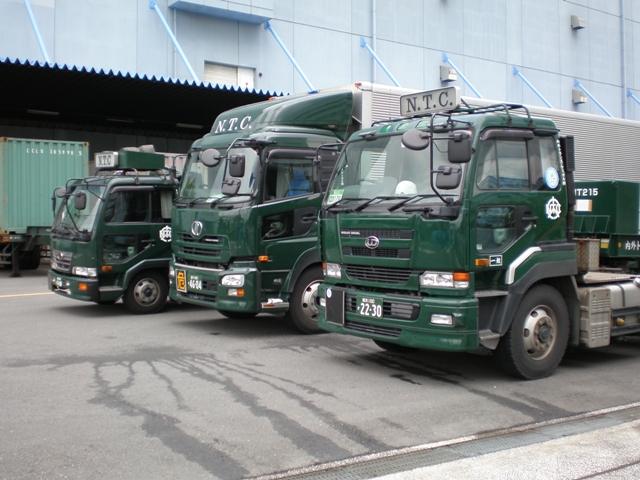 39 tractor heads, 82 container chassis, 6 11-ton trucks, 4-ton truck, are among our own fleet.
---
PACKING
Comprehensive services, ranging from packing, customs for malities to shipping for any types of cargoes;
heavy lifts, precious machinery or whatsoever, are available.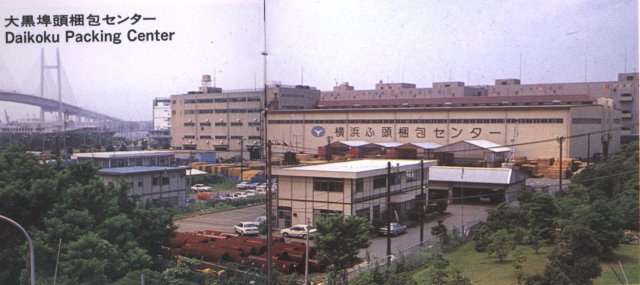 Land size: 20,000m2 Packing Factory: 5,673m2 Bonded Shed: 6,000m2 
Open Yard: 10,000m2
Crane: 3 20-ton & 3 10-ton units respectively.
---